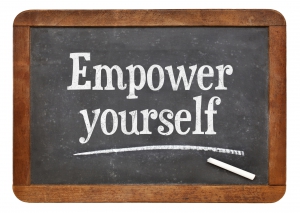 A great deal has been written and said about the value of coaching.  I am a big believer in personal accountability, it starts with a keen sense of self-awareness, motivation and desire.
With this in mind, I find it helpful to take a personal inventory of what you want to improve upon and seek out those professionals who can assist you specifically with these points. The greater your clarity of need, the more likely you can find a resource that can help you on your professional journey.
Click here to learn more, Leadership Development Considerations. 
Remember, you can either curse the darkness or light some candles.