The Vector Group is a boutique advisory firm serving privately held and family-owned businesses. We work alongside other trusted authorities to advance the state of your business from success to significance.
We believe that helping business owners, entrepreneurs and professionals excel at what they do is one of the best ways to foster a better place to live, learn, work, and thrive.
When a business leader becomes better at what they do, they build a more sustainable enterprise that employs more people, improves lives, creates more abundance, and ultimately makes our communities a better place to be.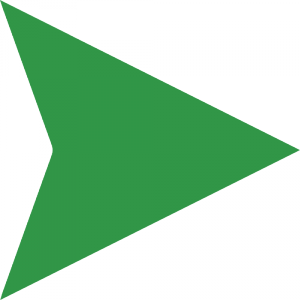 To infuse a greater sense of purpose one person, one company, and one industry at a time so we can achieve more in our businesses, personal lives and the communities we serve.
Being a strategist is like following one of the most basic rules in the game of chess…Make sure every move has a purpose. We believe that in life and business, there should be no wasted movements – everything should be done for a strategic outcome. As a company, we value thinking strategically in everything we do, everything we teach, and that principle is embedded in our core.
Enter with Passion
Learn with Humility
Collaborate with Care
Communicate with Candor
Act with Conviction
Advise with Honor
Succeed serving Others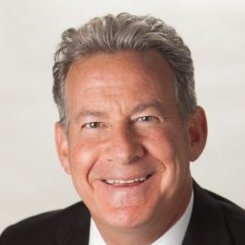 Founded in 2003 by Marc Rosen, The Vector Group serves high-potential individuals and businesses in their efforts to make a significant, purposeful impact in themselves, their companies and the communities they serve.
The Vector Group advise family-owned and privately held businesses seeking to optimize the performance of their organization.  As a former company President, COO and senior manager with over 20 years in diverse industry sectors, Marc Rosen is passionate about sharing his experiences and providing guidance to entrepreneurs, executives and emerging leaders looking to create a brighter future.
A Message from Marc:
My professional journey started at a young age working alongside my father at his company.  I learned first-hand what it took to make a business run from the bottom up – experiencing every facet of the business.  Working in an entrepreneurial environment fueled my interest to spend the majority of my professional career with start-ups and family-owned businesses.
I received my undergraduate degree in Marketing from University of Missouri and studied at the Kellogg School of Management in Leadership Development.
Over the past 20+ years, I have been fortunate to work with some amazing people, see the world and be exposed to large doses of fearless entrepreneurship.  I marvel at the strides family-held businesses have made over this time and appreciate the sense of added purpose infused in a multi-generational enterprise.
On the personal side, I have three amazing children, an oversized sheepdog and one very loud bird. After losing my lifelong soul mate of 29 years to breast cancer, I have become actively involved in supporting the cause to find a cure to this life-altering disease. Whether it is assisting with fund raising, serving as a member of the American Cancer Society board and recruiting fellow board members, or helping a patient find a specialist, I welcome the opportunity to serve others.
I am actively mentoring early stage growth companies through JumpStart and provide guidance to the Strategic Account Management Association (SAMA).  In the past, I have served on the board of National Machine Aerospace and The Council of Small Enterprises (COSE).
My passion is helping others and assisting them in finding greater meaning and purposefulness with their professional, as well as, personal endeavors. Evolving from success to significance is a never-ending journey and I welcome the opportunity to lend a hand.